CalArts Commision for Sustainability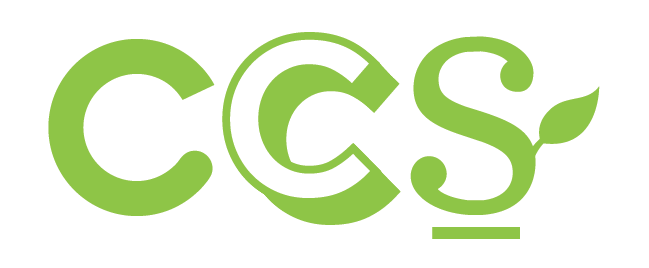 The CalArts Commission for Sustainability (CCS) is a collaborative of students, staff and faculty dedicated to making CalArts a leader in the sustainable art world. Through interdisciplinary projects, events and collective actions we are creating a healthy campus environment geared towards responsible and practical art making.
  
It is the mission of the CalArts Commission for Sustainability (CCS) to promote awareness of sustainable goals and foster environmental literacy among the Institutes community. This will be done by integrating principles of ecological integrity and bridging the gap between ideas and their practical implications in academics, practices and partnerships. The goal is to ensure that CalArts is an institution that provides innovative solutions to global challenges, prepares students as engaged and responsible citizens and observes best practices in campus operations and service.
Contact Us
casusustainability@alum.calarts.edu