Student Intersectionality Committee (SIC)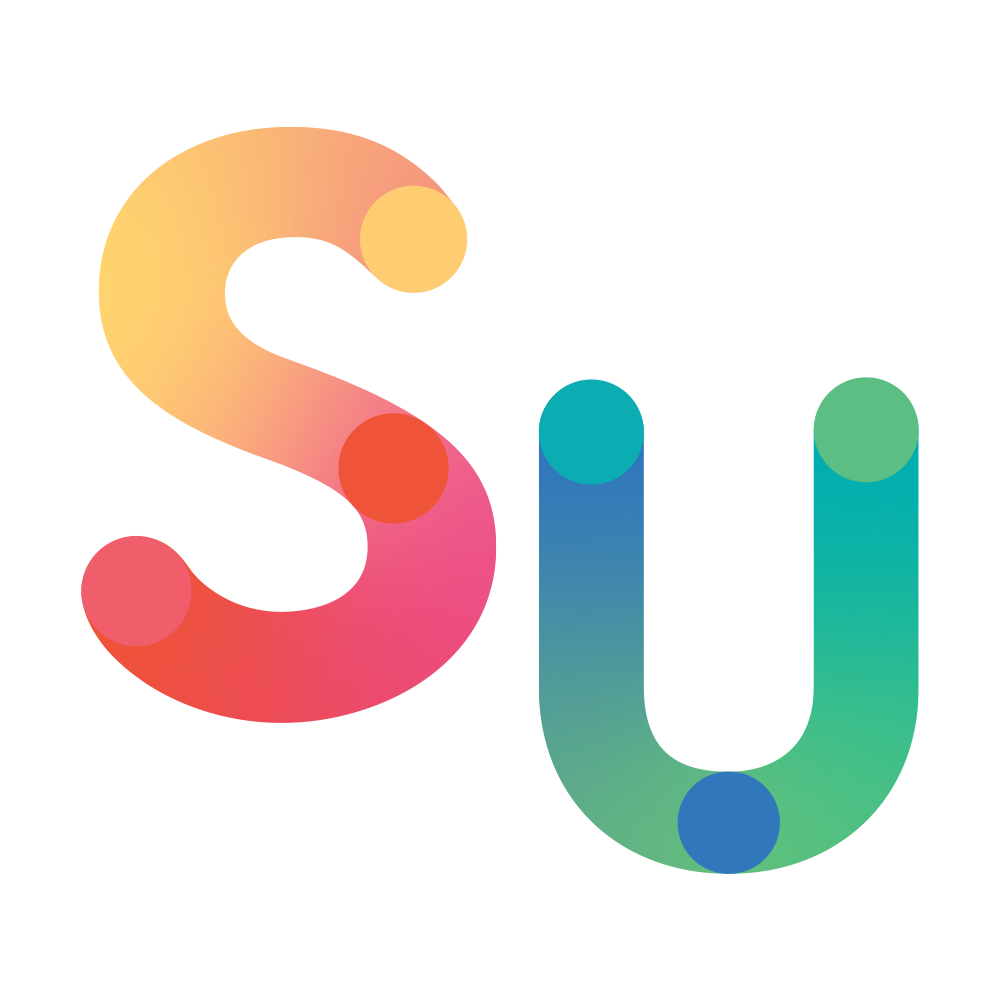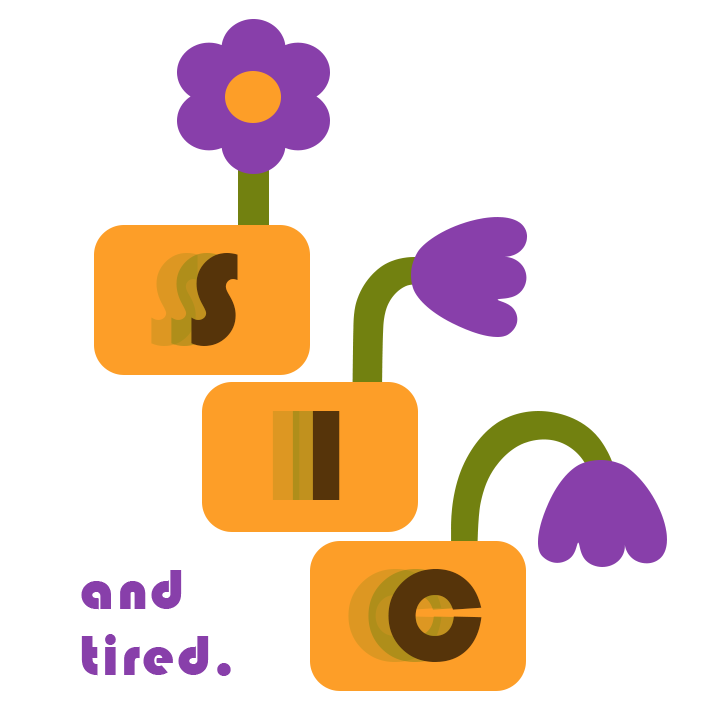 Creating a Safe Space for Conversation

Expanding Curricular Diversity

Equitable Institute Decision-Making

Supporting Identity Groups
Our Mission
We, the Students' Union Student Intersectionality Committee (SIC), aim to create a safe space working to provide radical inclusion and amplified student input for all at CalArts.
---
We want to provide an ever changing platform that serves the needs of the students as those needs evolve. SIC strives to create a space of constructive, actionable conversation and cross pollination of ideas, people, backgrounds and pedagogical approaches.
---
We want to promote a sense of transparency and accountability between the student body's marginalized communities and the faculty and administration, furthering the idea of shared governance and student input in institute diversity decision making. 
To get involved, contact us at casusic@alum.calarts.edu